The start-up commercialisation program has been designed to empower Abu Dhabi's entrepreneurship ecosystem using industry widely accepted methodologies and approaches.
Over 30 projects will be supported in the first year alone, targeting a 40% commercialisation success rate.

Projects
40%

Commercialisation Success Rate
Fill in your details to get started
The purpose of the program is to provide strategic guidance and mentorship to both early and mature staged start-ups. The key focus is on: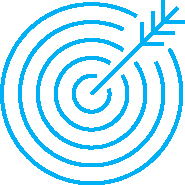 1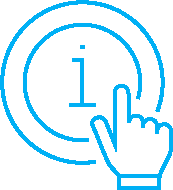 2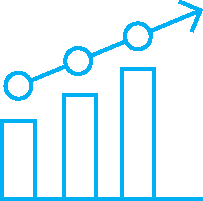 3
APPROACH
Whether you are a start-up at the idea stage or with solid traction and revenue, our experienced team will help you validate your idea or strategy, carry out due diligence, ensure you have a lean and agile approach and assist you to create a "state-of-the-art" business plan that will increase your chances to attract investors' interest.
HOW IT WORKS
TRL assessment

Conduct technology analysis and market research for inventions or ideas

Evaluate technology readiness of inventions or ideas

Discuss Strategy and Approach

Start the investment preparation

Connect ideas and highly disruptive solutions to the corporate world

Provide commercialisation support suitable for start-ups and SMEs
BENEFITS
Receive mentorship and guidance from experts in the field

Get an independent assessment and validation of your tech and idea

Understand your potential scalability (market analysis, due diligence, etc.)

Finetune your strategy for Abu Dhabi growth

Verify your business model and plan

Fastrack your commercialisation and funding